Frontpage
Norigotravel - Pécs-Budapest airport transfer, passenger transport
Why choose us?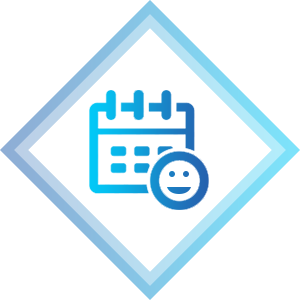 We have been offering high quality services for over 4 years (airport transfer from Pécs to Budapest and passenger transport).
In our vehicles POS terminals are provided.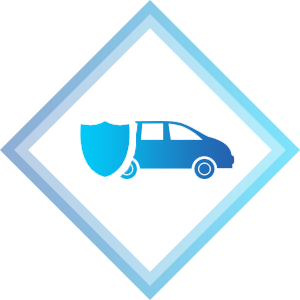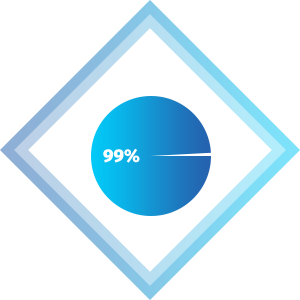 The comfort of our passengers is very important to us, which is reflected in the 99% positive feedback of our services.
Our airport transfer Pécs-Budapest and passenger transport company have all the necessary permits, plus extra travel insurance.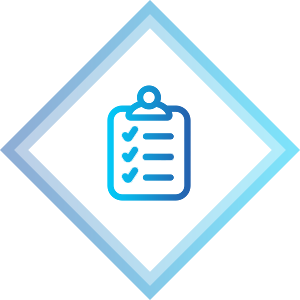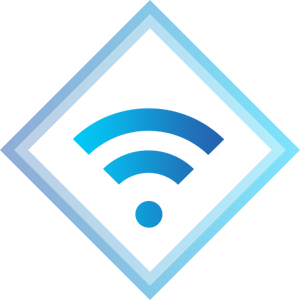 We provide WI-FI access in every car!
Routes and fares (airport transfer)
Our main routes:
Airport transfer Pécs - Budapest Liszt Ferenc airport >16.500 HUF / person
Airport transfer
Our company has been offering airport transfer and passenger transport services since 2014. Regular airport shuttle services are available not only between Pécs and Budapest but also to the airports of the neighboring countries.
With our shuttle, you can easily reach the Vienna Schwechat Airport or the Zagreb Airport. Besides the Pécs-Budapest airport shuttle, we also provide a private transfer service between the two cities.
Apart from the airport transfer, our main service is passenger transport. Whether you are looking for a domestic or international transfer, we are at your disposal. The quick, safe and carefree journey is guaranteed by the professional drivers with years of experience and our regularly maintained vehicles (Fiat Scudo, Peugeot Expert and the highest equipped Ford Custom), all in excellent technical condition. For a safe trip, our company has all the necessary permits and extra travel insurance.